Victoria Integrated Agro Farms Limited, situated on the outskirts of Owerri Onitsha Road Imo State is a newly developed Poultry Business Commercial Layer farm for Table egg production, consisting of Commercial Feed Mill and Rearing Facilities to rear pullets to point of lay.
Victoria Farms is an ultra-modern Integrated poultry farm, equipped to raise layers for commercial table eggs, egg powder; and broilers.
Our focus is to Distribute our table Eggs and Feeds through our Depos and small sale traders and retail markets.
To deliver to you the freshest egg and the highest quality of locally produced eggs that are affordable and committed to ensuring a good source of food supply recognized for the nation.
We strive to become the Nigerian Market Leader in Table Egg Production, while maintaining 'world best practice' through uncompromised Bio-Security and Quality, with the utilization of locally produced raw materials for sustainable national food security and economic development.
2015
Preparation of Proposal
A group of investors came together and assemble a business proposal for the project and an investment decision was made.
2016
Construction Started
Licenses were acquired including Land and construction started in earnest.
2020
Phase I Completed
Completed phase I consisting of 3 rearing houses, 9 layer houses, 8 silos, feed mill, grading machines, egg room, and ancillary equipment fully automated to raise layers for commercial table eggs production
2020+
Phase II Commencement
The next phase of the Farm focuses on the processing of raw egg into egg powder (Whole Egg Powder, Egg York Powder, Egg Albumen Powder. Egg Shell Powder, Egg Shell Membrane Powder).
Our
Team
Victoria Farms is managed by Seasoned professionals of diverse backgrounds, affiliations and experience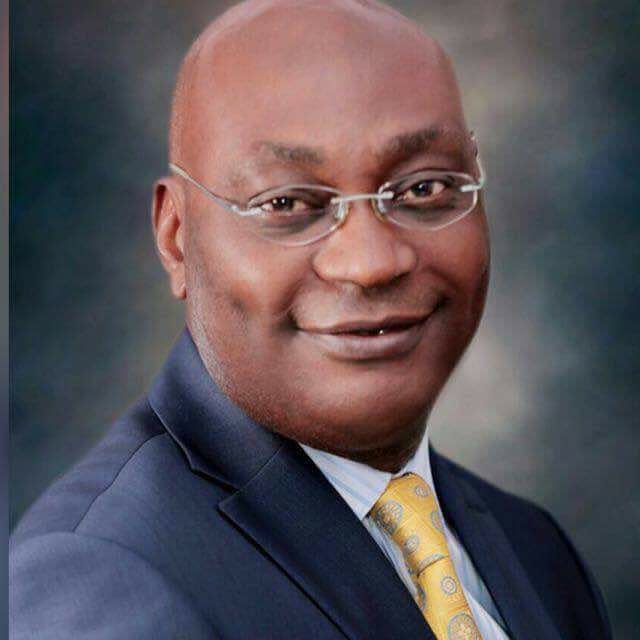 Mr Chukwuma Nwachukwu
Director
Mr. Ivan Beling
General Manager
Mr. Ugochukwu Chukwu
Director
Barr. Emmanuel Iwuanyanwu
Company Secretary/Legal Adviser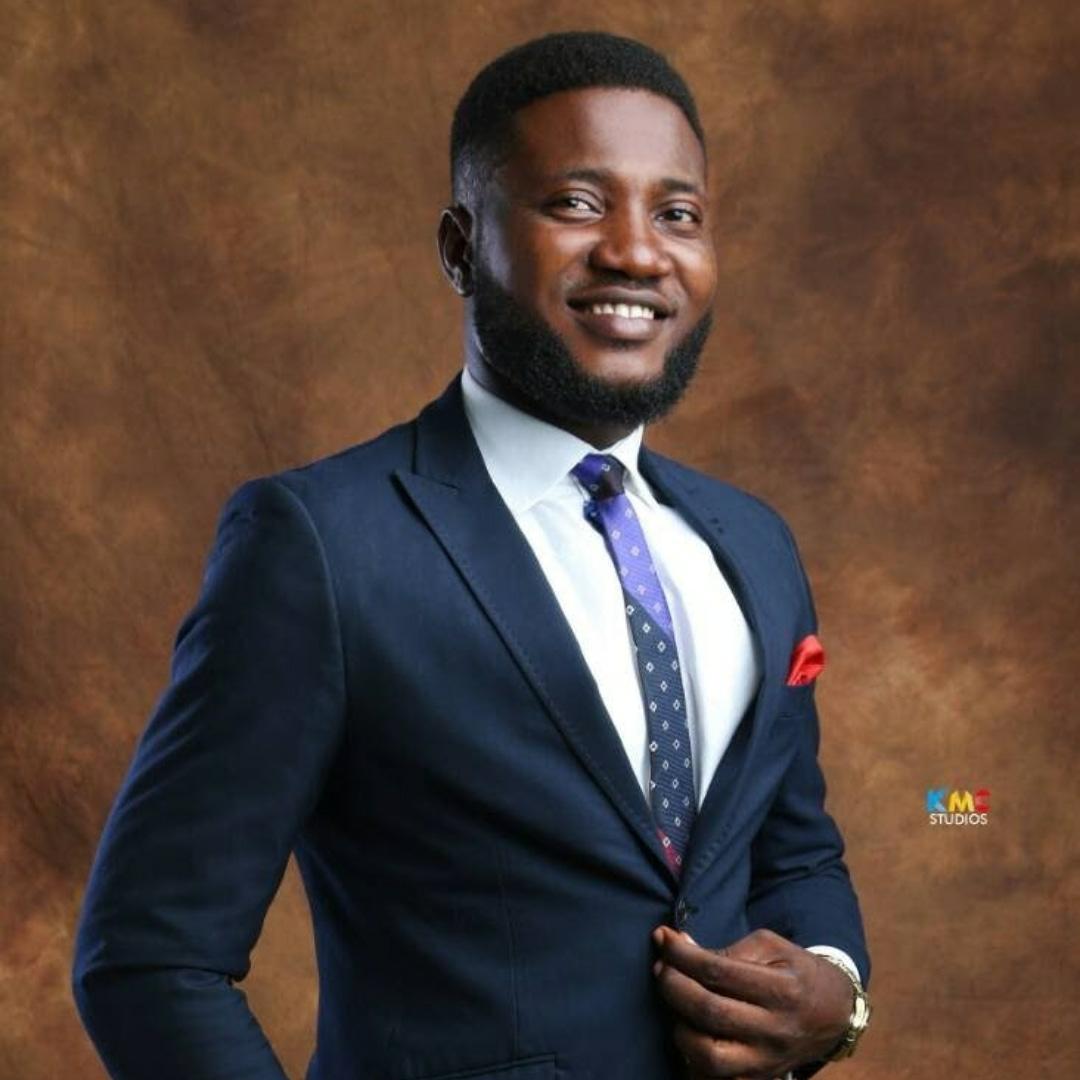 Mr. Onyechere Princewill
Admin Manager
Emmanuel Ndubuisi
Director